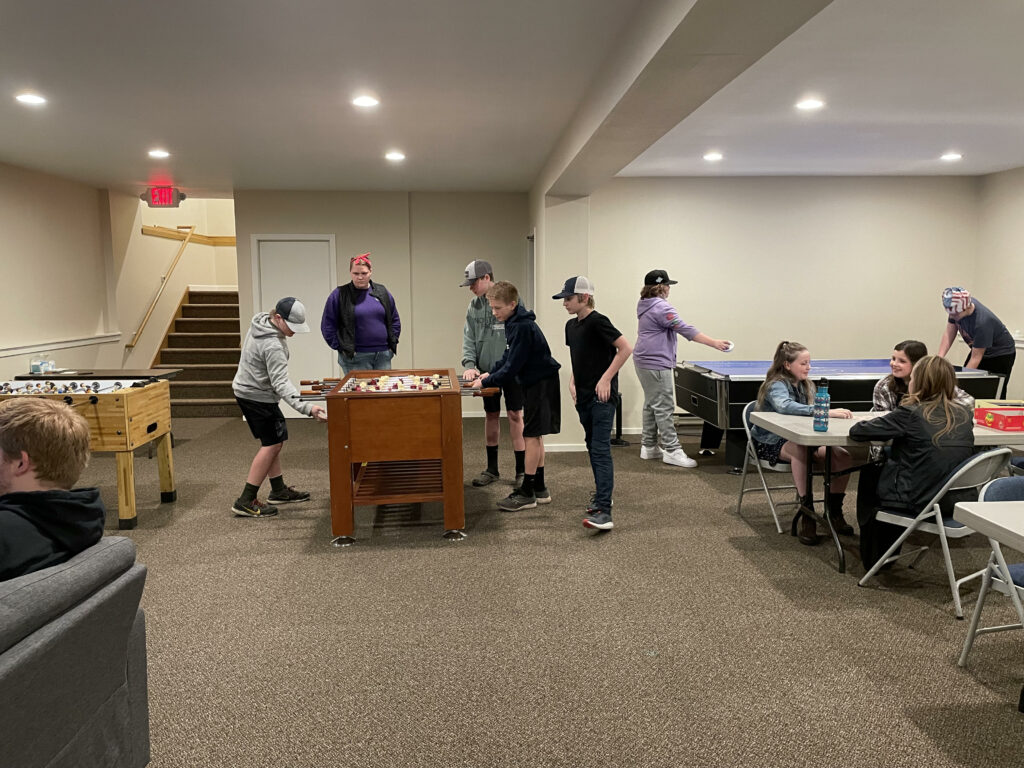 MIDDLE SCHOOL AND HIGH SCHOOL
The goal of our Pleasant Hill youth ministry is to provide students with opportunities to grow in their relationship with Jesus. We want to disciple students by walking beside them and teaching them what it means to follow Jesus.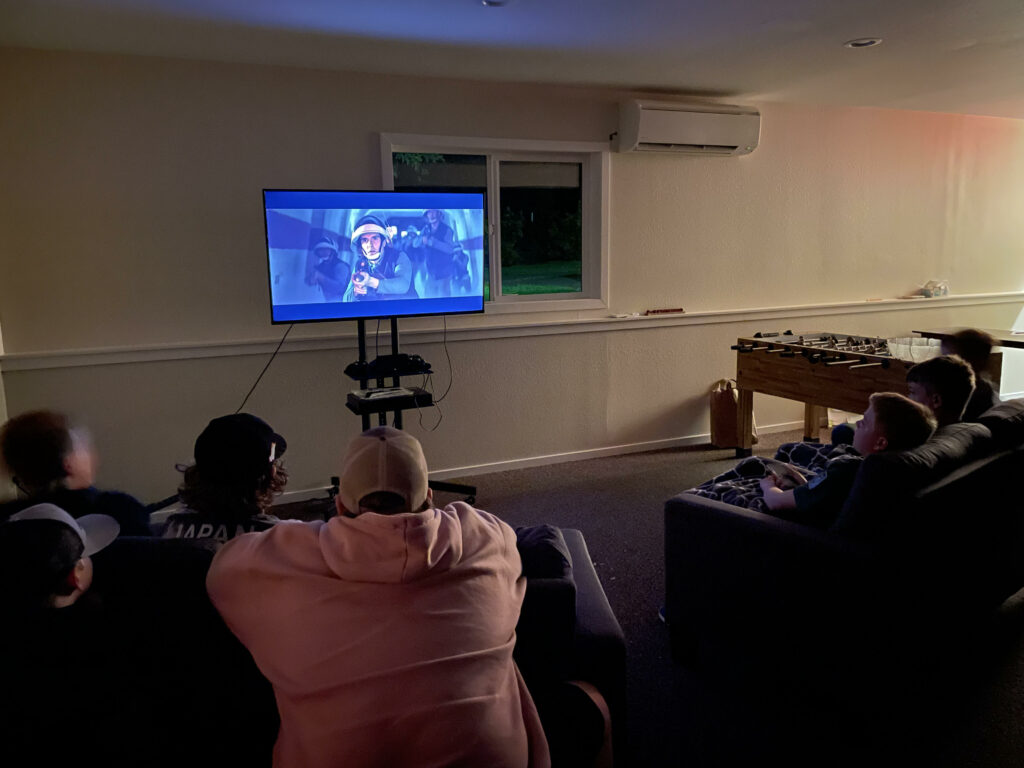 Youth Group open to Middle and High
Currently meeting on Sundays from 6:00-7:30pm
Youth Pastor Contact Info:
Brian Erdmann Cell: 541-554-5720 Email: brian@phillbc.org
YOUTH FOR CHRIST CAMPUS LIFE
We partner with Lane County Youth For Christ to provide Campus Life clubs to the Pleasant Hill Area. This ministry is specifically aimed at sharing God with students for the first time. Information on the clubs will be available in the near future! For now click on this link to go to the Lane County YFC website!
Campus Life Club meets 7:00-8:30pm Tuesdays @ Pleasant Hill Baptist Church